From empowering victims of racial inequality through the Black Lives Matter movement to protecting mental health with the semicolon butterfly, and more—advocacy campaigns have changed the way the world thinks.
Today's youth are at the forefront of these campaigns, as they're a lot more conscious about the injustices around them. They've also mastered the power of social media, strengthening their voices in the advocacy sphere.
As a student, you may want to do your part in protecting a cause that's close to your heart. For inspiration, check out these advocacy campaign examples for students.
What is an Advocacy Campaign?
An advocacy campaign is an organized set of actions designed to raise awareness on issues and influence change. They're often led by a group of leaders—such as students—who mobilize volunteers to support a particular issue or call for new policies.
Advocacies don't have to be grand to become relevant. Many campaigns aim to address a small subset of a much larger issue. For example, rather than dreaming of a huge goal to lobby against worldwide drought, focusing on a core location can make your advocacy more achievable. This approach is also a lot easier to commit to for students.
What Makes an Advocacy Campaign Successful?
To help you promote your cause, here are five critical elements of successful campaigns. Make sure to include all these in your campaign to cover all your bases.
SMART Goals
Goal-setting is one of the first things you should do when planning an advocacy campaign. Using the SMART format allows you to cover all corners and ensure that you're starting the project prepared.
Specific

. Specify what you want to achieve with the campaign. Let's say you're starting a campaign to raise awareness on the climate change problem. Instead of aiming to "raise awareness," rewrite your goal to be more specific. For example, you can say, "Create an advocacy video to depict the climate crisis in the Philippines."

Measurable

. You should quantify your goal with a metric to track the campaign's performance. Student-led campaigns are usually measurable through the number of donations you collect from fundraising or the number of supporters you reach through engagement.

Achievable

. It's easy to be ambitious when planning an advocacy campaign, but it's more important to set goals that you can achieve. That can mean scaling down to reach a small community before coming up with a city-wide project.

Realistic

. Advocacies don't need to involve huge funding or have a massive following to achieve success. One of the most frustrating things about being a student is the lack of accessibility to resources. Thus, you'll need to tiptoe around to work toward goals that you can achieve.

Time-bound

. Your campaign should have a reasonable timeline. Think of it as a deadline to finish all the steps needed before implementation.
Good Stakeholder Knowledge
When designing an advocacy campaign, you need to understand your target audience to reach them effectively. To do this, you should conduct a stakeholder analysis. This involves identifying individuals who can empower or hinder you from achieving your goals, assessing how much influence they can have on your campaign, then thinking of ways to engage with them.
Work With a Reliable Core Team
Planning an advocacy campaign involves a lot of work. While you might be able to power through them all with enough tenacity, you'll likely get burnt out, especially with studies on the side. So get a team to help you out and distribute tasks based on everyone's skillsets. For starters, fill up the roles for the lead organizer, campaign marketer, and volunteer head—then branch out from there.
Send Out a Clear Message
Regardless of what your campaign is about, you need to send the right message to your audience. Most campaigns' success depends on the amount of support they can amass. But that starts with creating a compelling narrative that the audience can relate to. Be clear about your message and remove white noise.
For example, if your advocacy campaign focuses on increasing the pet adoption rates in a certain area, it makes no sense to dedicate placements to talking about global warming. Likewise, you want to curate your social media feed to reinforce the campaign's big idea.
Implementation Plan
Once you have the basics down, you can design an implementation plan outlining your main activities and timeline. Cover the content you'll be posting, the outreach programs you'll be initiating, and others. This plan will serve as your roadmap to success.
Advocacy Campaigns For Students
Advocacy campaigns may sound daunting at first, but they don't have to be. Check out these ten advocacy campaign examples for students to give you an idea of how you can help make a difference, whether big or small.
Human Rights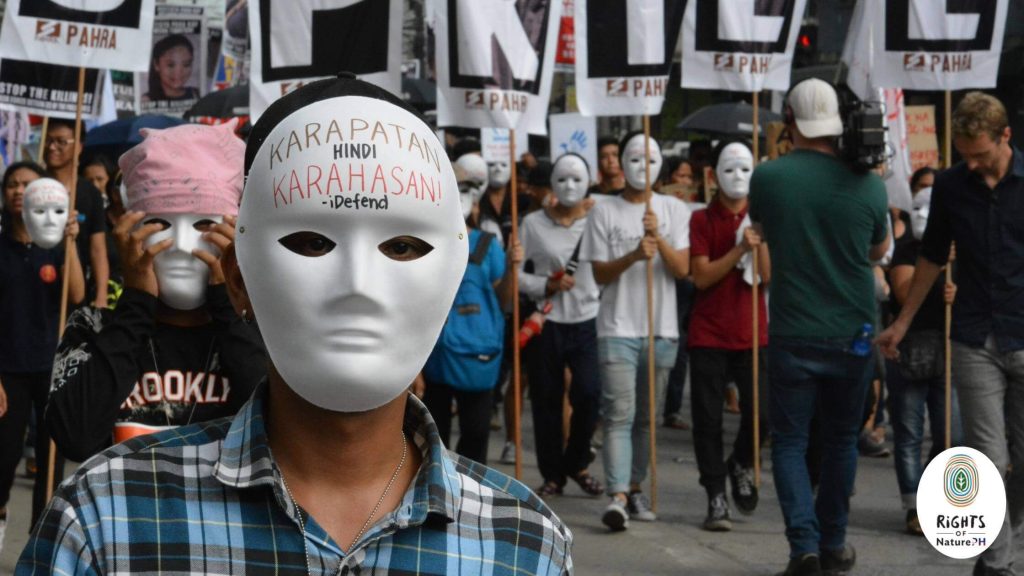 For years, the UN has been vocal about the growing number of human rights violations in the Philippines. As a result, more and more NGOs are stepping in to defend this cause. As a student, you can focus on a human rights issue that resonates strongly with you and use your favorite platform to spread the word. That can be through art, social media, or volunteer efforts.
Animal Rights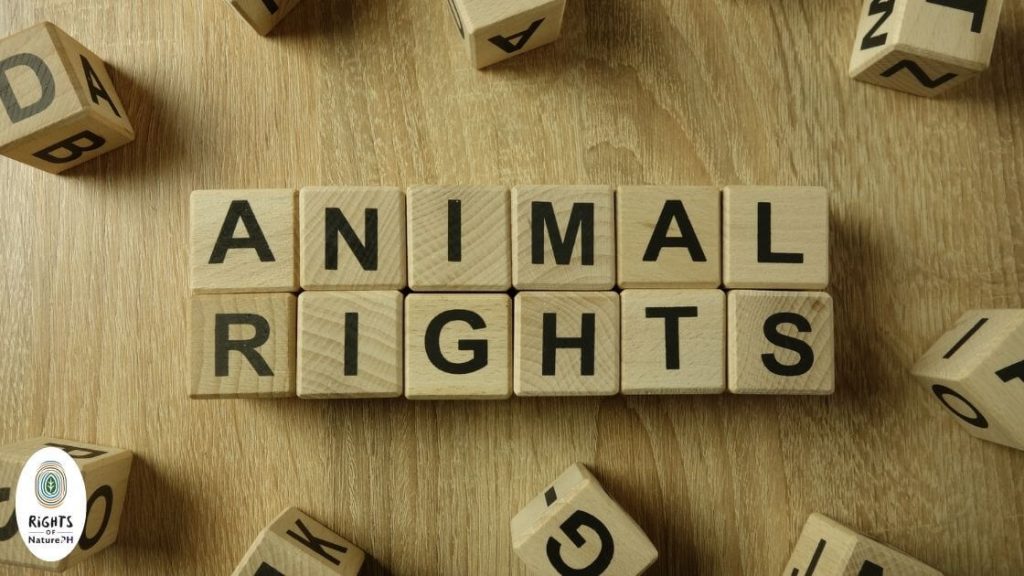 Animal advocacy campaigns focus on providing shelters for stray animals and preventing animal cruelty. The most prominent NGO for this cause would be The Philippine Animal Welfare Society (PAWS). It actively lobbies for animal protection laws and educates people about taking care of their pets. If this advocacy is close to your heart, you can help by educating your classmates, switching to cruelty-free products, and organizing a donation drive for local shelters.
Climate Change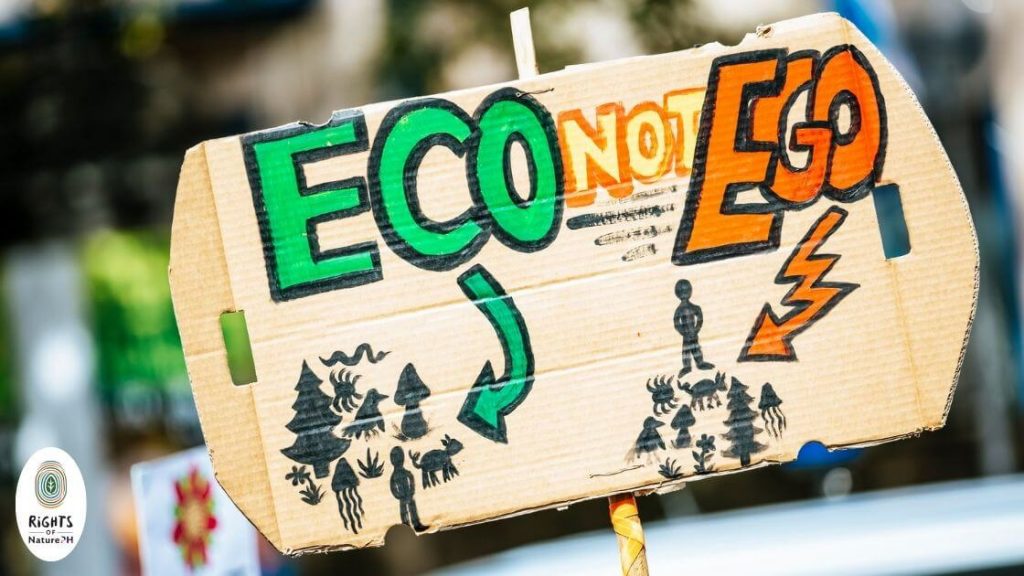 Climate change is one of the most pressing global issues today. Based on a 2019 report by the Institute for Economics and Peace, the Philippines has the highest climate risk in the world, particularly because of its geography. As such, it's essential to take action now to prevent irreversible consequences. If you're passionate about the environment and want to help protect the planet, this advocacy will be suitable for you.
Gender Equality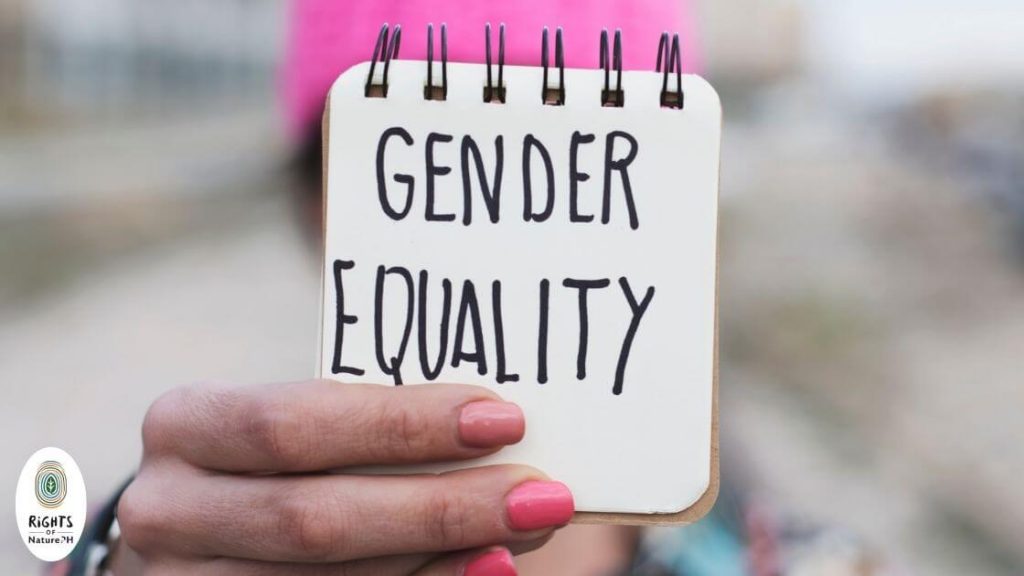 The discourse of gender equality remains strained in the country. As a basic human right and sustainable development goal, gender equality promotes equal resources, opportunities, and participation for all genders. Inside the classroom, you can support this cause by initiating discussions on the topic, using gender-neutral language, and assessing yourself for potential instances of gender bias.
Mental Health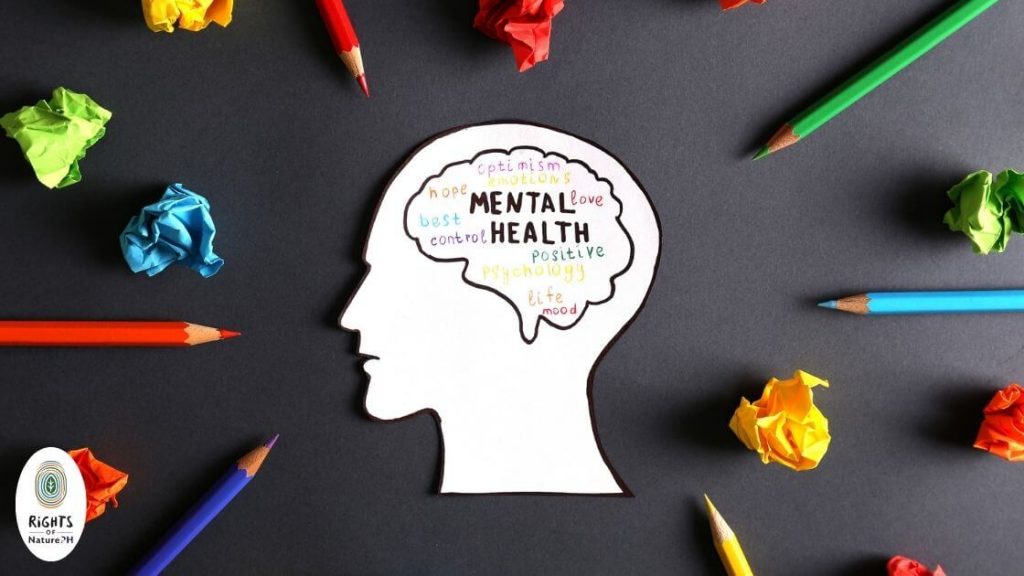 Mental health efforts are highly relevant to students today. There are so many factors that could contribute to the deteriorating mental health among youth. As someone from the same generational cohort, you can send a powerful message by talking about these factors. The louder the conversations are, the higher the chances of normalizing mental illnesses and reducing the stigma surrounding them.
Education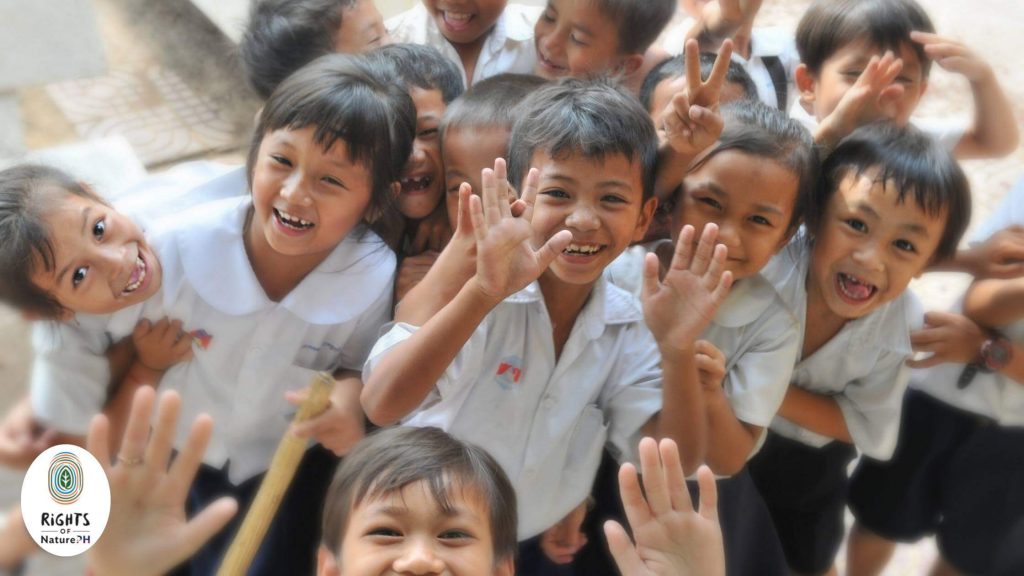 Despite the country's high literacy rate, many students cannot receive adequate quality education due to financial constraints and the lack of accessibility. There are many ways you can approach this advocacy, such as fighting for accessibility rolling out educational tools to reach students in remote areas.
Poverty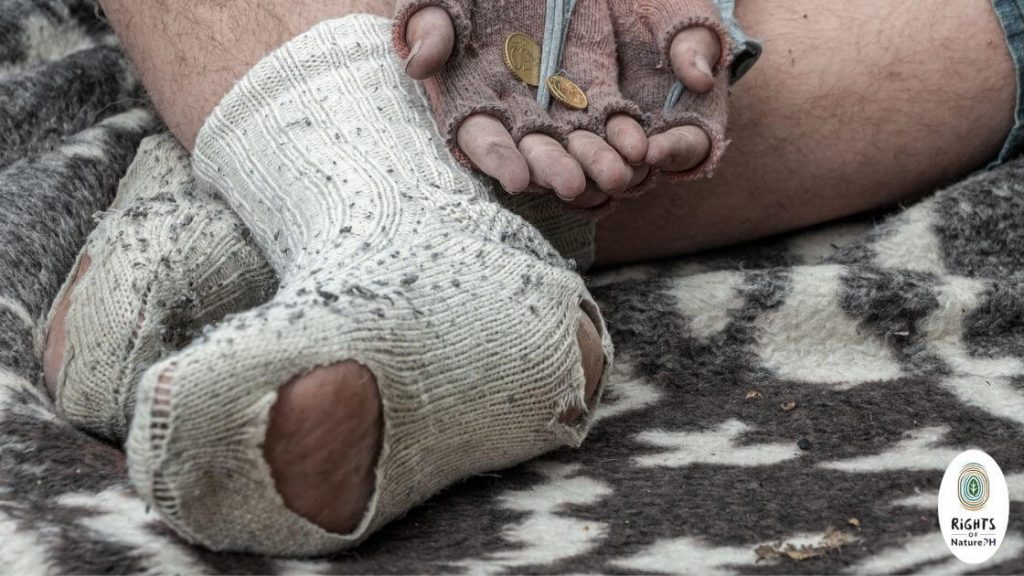 In 2018, 16.7% of the Philippine population lived below the poverty line. This meant over 17 million people couldn't sustain their lives as they don't have access to food, housing, and other needs. Given how complex this issue is, it's not likely for any advocacy campaigns addressing this issue to create a significant impact. But lending a hand with tangible efforts like donation drives and food programs can make a huge difference to the individuals suffering from poverty.
Housing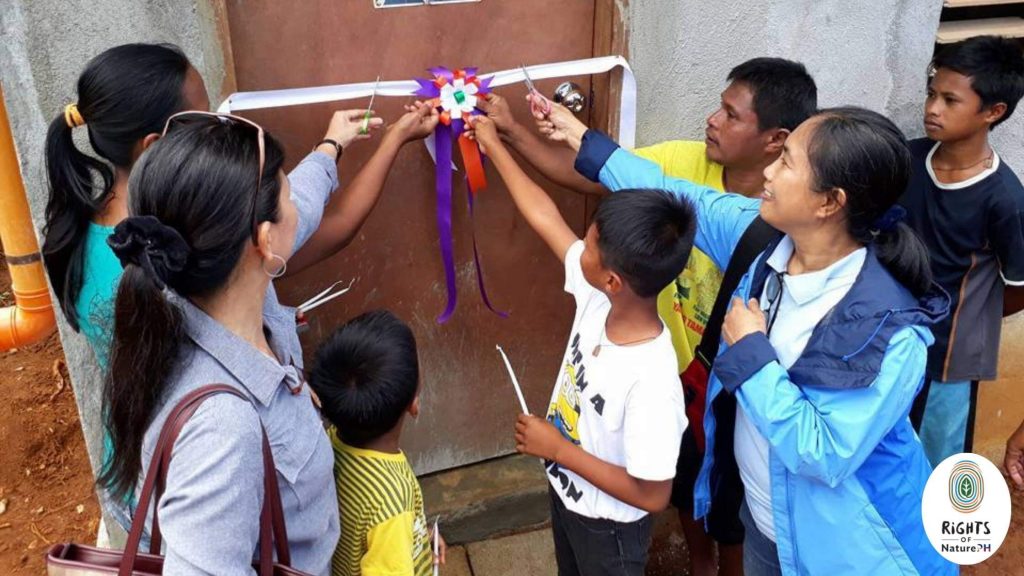 One of the major effects of poverty is the lack of adequate housing, forcing millions of people to live in unsanitary conditions. To help support those in need and provide better living conditions, you can start housing projects or amass support for similar initiatives.
Habitat for Humanity advocates for this cause by working with local communities to build houses and provide decent housing for all. If you're interested in supporting housing initiatives, you can start by volunteering in their activities. Doing this will give you a clearer idea of how to draft your advocacy campaign.
Senior Care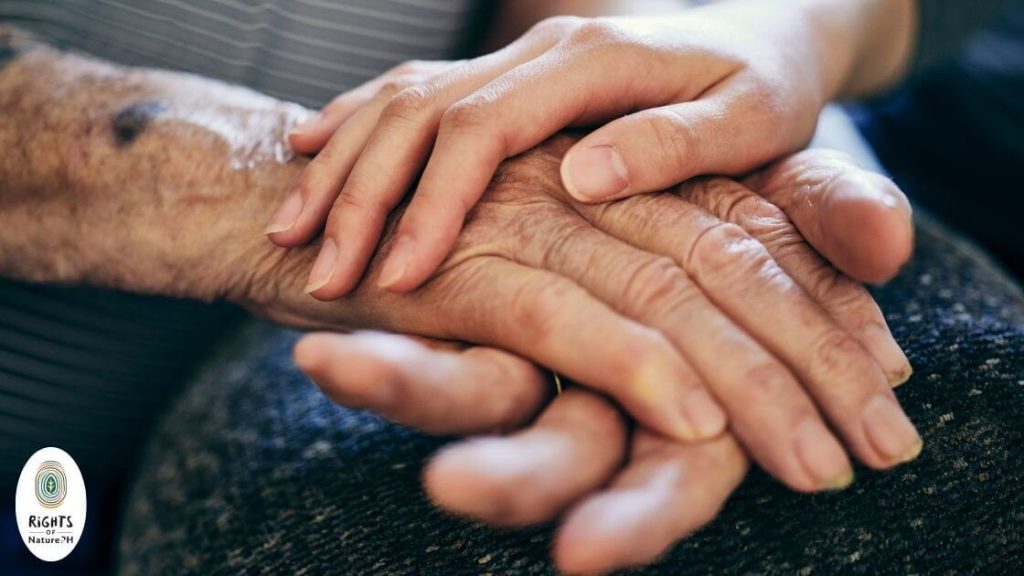 Taking care of the elderly is an innate part of Filipino culture, but there's a dire lack of infrastructure that caters to the elderly. As a result, many senior citizens aren't aware of the rights and benefits they're entitled to. There's also the issue of the lack of healthcare facilities outside of the city. There are plenty of ways to approach this problem and empower the nation's older humans.
Breast Cancer Awareness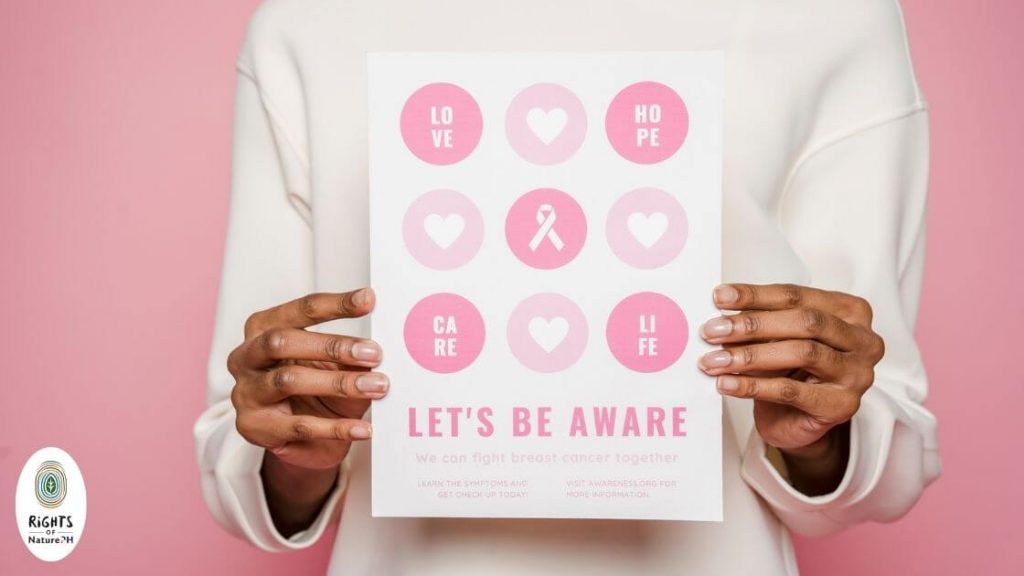 Breast cancer is the most common form of cancer in the Philippines, yet the survival rate is only at about 57%. Given the high incidence of breast cancer in the country, spreading awareness on the issue can help people spot early signs of cancer and prevent a full-on medical battle. Early diagnosis is a powerful prevention tool—but proper education surrounding this issue remains quiet.
Examples of Successful Advocacy Campaigns
To give you more ideas on how you can advocate your cause, here are five examples of successful advocacy campaigns in the Philippines.
Healthy Pilipinas COVID-19 Campaigns
When the pandemic hit in March 2020, fake news and misinformation became rampant on the internet. As a countermeasure, the Department of Health (DOH) partnered with marketing agency Evident to launch two online campaigns: "COVID Alis Sa Pamilyang Wais" and "Family Smarts Keep COVID Away."
The campaigns provided facts about the virus and shared tips to enhance people's safety. These were launched on the Healthy Pilipinas Facebook page—DOH's main platform for promoting health information. After just a month, the page saw an 82% increase in followers due to the timely campaign and use of creative content with digestible information.
CEED's #VIPforVIP Campaign
In celebration of World Tourism Day, the Center for Energy, Ecology, and Development launched the #VIPforVIP campaign on September 27, 2021. It called for the preservation of Verde Island Passage (VIP), given the alarming issues posed by the potential establishment of fossil fuel plants in Batangas. 
As a marine biodiversity hotspot, VIP houses almost 60% of the fish species in the world. Thus, if the fossil gas projects pushed through, marine life on the island would be severely threatened and people would lose their source of livelihood.
Given this premise, CEED initiated an online petition in Change.org calling on the local and national government to not issue the permits for the projects. By October 5—just eight days after the campaign's launch—the petition garnered 270 signatures, surpassing its target of 200.
Save Philippine Seas' Shark Shelter Project
Save Philippine Seas (SPS) advocates for the conservation of marine resources and life. From 2012 to 2015, it ran the Shark Shelter Project to help preserve the thresher shark in Malapascua Island, Cebu.
SPS provided teachers with marine science education training and gave phones to the Bantay Dagats or sea watchers to stay connected with local officials. By 2015, Malapascua Island and Gato Island became the Philippines' first shark and ray sanctuary via Executive Order 16-2015.
The participation of many stakeholders, ranging from teachers to students and boat crew, ultimately led to the campaign's success. Having them on board encouraged more private businesses to donate funds to support the Bantay Dagats.
Climate Reality Project Philippines's Niche Campaign
In July 2021, the Climate Reality Project Philippines partnered with East-West Center and Wavefarers to launch the Niche campaign. This initiative invited the youth to submit proposals on project ideas to promote climate change action.
Over 20 proposals were submitted, and five teams moved to the project incubator round, where they received seed funding for their projects. The winning ideas included the following:
Solar-powered irrigation system for farmers

Floating apparatus to address river pollution from waste

K-12 game to educate Filipino students on climate change

Hydroponic garden

Community waste collection system
The campaign was a success as it empowered youth advocates to stand against climate change. It also showed that many individuals had bright ideas and just needed the proper support to bring their projects to life.
Habitat for Humanity's WeBuild
Habitat for Humanity Philippines launched the WeBuild campaign in 2015 to build more homes for individuals with no access to them. With over four million Filipinos living in unsafe and unsanitary places, Habitat aimed to rehouse 20% of this demographic category by 2020. This translated to around 800,000 families, which they hoped to help by raising PHP 5 million and organizing one million volunteers.
By September 2016, Habitat managed to build 3,176 houses throughout Bohol and 2,546 houses in the areas affected by typhoon Yolanda. While this is still far from their target, their progress in one year was notable.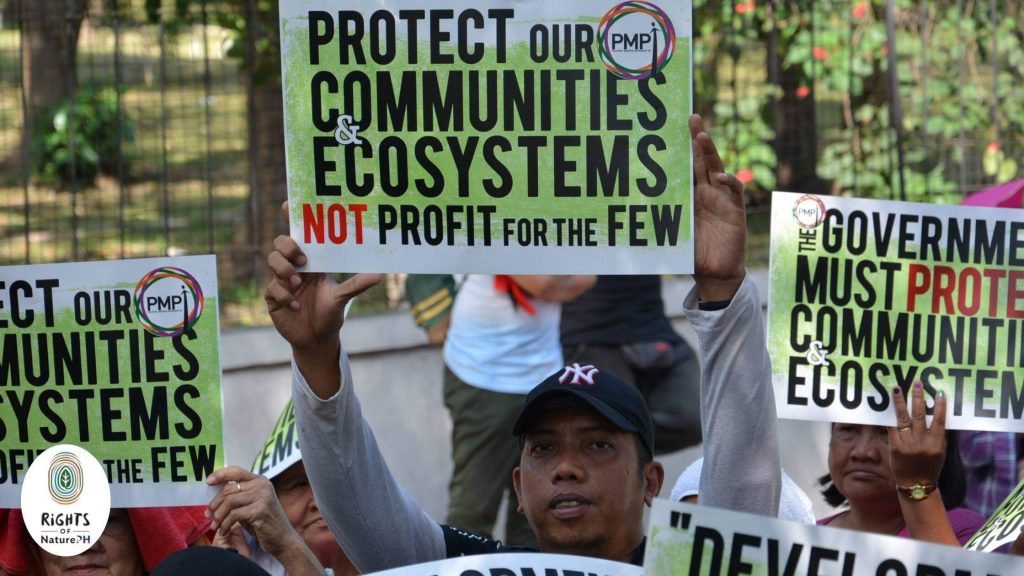 FAQs About Advocacy Campaigns
What is the best advocacy for the youth?
In reality, there's no one "best" advocacy since all social issues are equally important. To give you an idea, some of the most relevant advocacies for the youth include climate change, mental health, education, and gender equality. However, it's also important to remember that the best advocacy will be one that you're passionate about. At the end of the day, a successful advocacy campaign is only possible if you have the heart for the cause you're supporting.
How do I start an advocacy campaign?
To start an advocacy campaign, you first need to identify what advocacy you want to focus on. From there, you can set goals and determine your target audience. Get to know each of your stakeholder's positions, interests, and needs so that you can plan your implementation. Once that's settled, build a team, craft a strong message, establish proper metrics to track your campaign's performance, and stay consistent in churning content.
How Can Students Become Advocates For The Environment?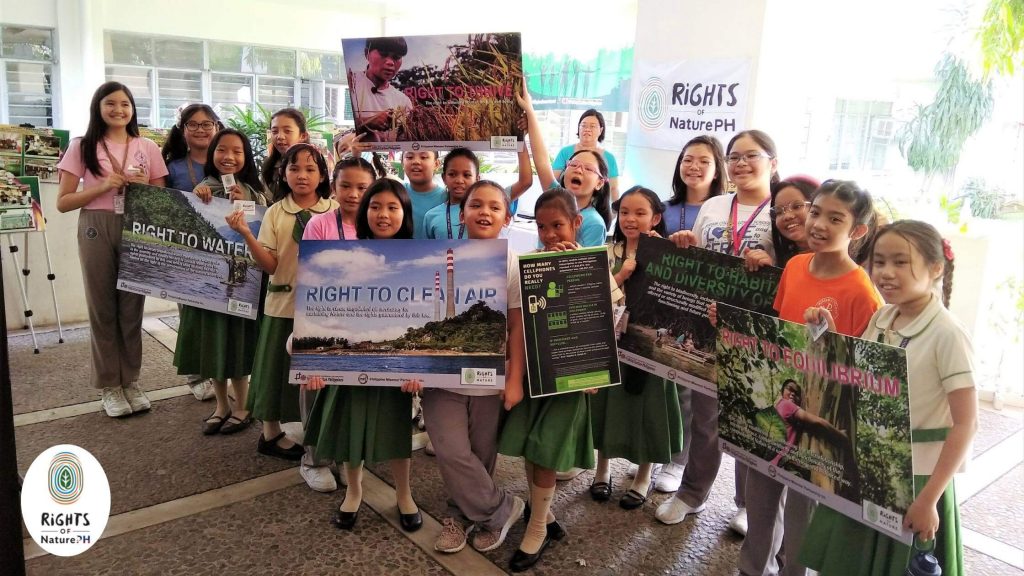 As a student, you might think that you can't do anything to help the planet in its current state, but that can't be further from the truth. Even the most minor actions can make a huge difference. For example, doing something as simple as recycling trash or conserving water use at home can already contribute to a healthier environment.
If you're willing to put in more effort to advocate for the planet, you can take it a step further by volunteering for an environment-focused NGO before trying any of the advocacy campaign examples for students discussed above. For example, Rights of Nature, an organization promoting nature preservation, is currently looking for volunteers. You can contact them at x to learn more about their activities and initiatives.