With the current state of the environment, it is now imperative to do our share in protecting our planet. 
The first step is to find the right environmental advocacy organization to support.
What is Environmental Advocacy
Environmental advocacy means working to protect nature from human-caused destruction and degradation.  Advocates work to raise awareness about environmental issues and to promote policies and practices that will protect the environment and its inhabitants. This can involve
· public education and outreach
· organizing and mobilizing communities
· conducting research and policy analysis
· lobbying decision-makers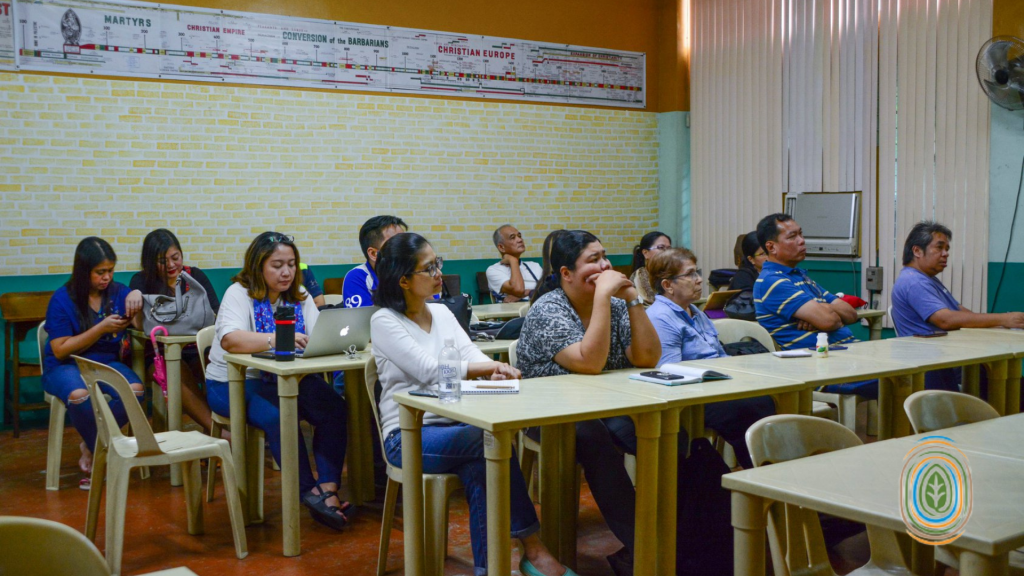 How to Choose the Right Environmental Advocacy Organization
1. Write a list of active environmental advocacy organizations
By having a list, you can review what advocacies interest you.
2. Research the organization that interests you
Before signing up, make sure the organization you chose reflects your values, goals, and beliefs.
It's good to know, among others,
· What are their mission, vision, and values? 
· What are their long-term goals? 
· What efforts have they already made and how effective were they? 
· What type of advocacy activities do they partake in? 
· Who are their partners and what do they do?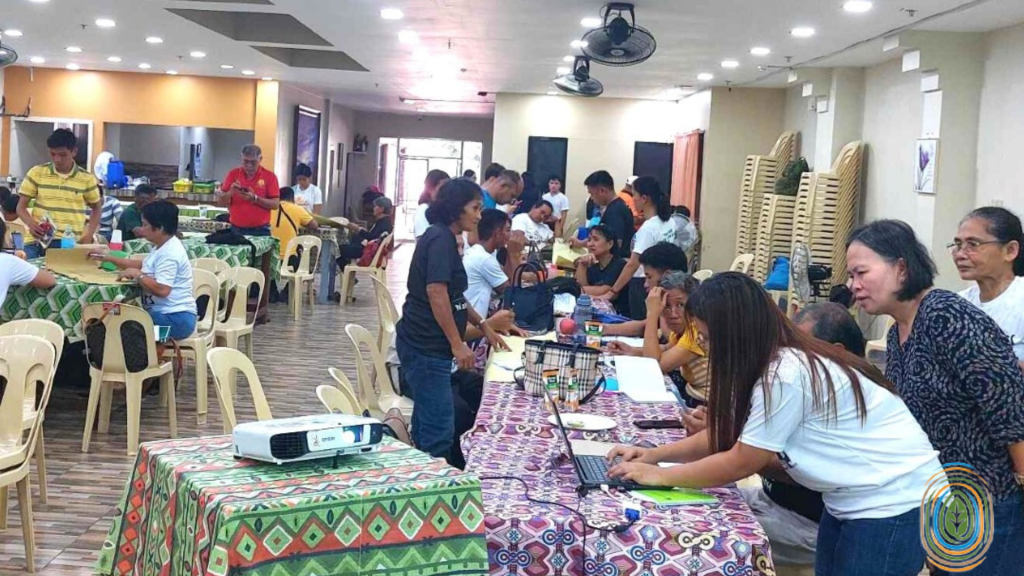 3. Find out if the organization is local
Research the organization's headquarters, as well as its local branches, if applicable.
It is also beneficial to investigate the organization's reach and involvement in the local community
· Does the organization sponsor any local events or have any partnerships with local businesses? 
· Are there any local volunteer opportunities? 
4. Get to know the organization more
· Visit their website
· Familiarize yourself with the organization's mission, recent activities, and any current campaigns
· Look for volunteer opportunities that may be available
· Sign up for their email list to stay informed about the latest news and events
· Look and read articles on their website (for example Advocacy Campaign Examples for Students)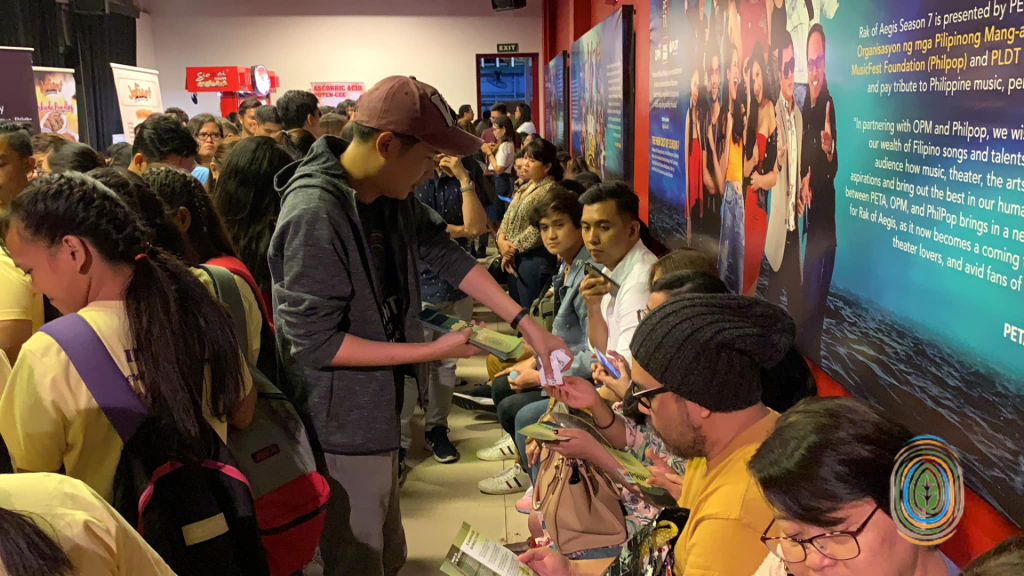 5. 
Find out if members are able and willing to volunteer.
Doing our part to protect the environment is essential for the sustainability of our planet, and volunteerism is a great way to contribute.
As a volunteer, you will have a larger impact on the environment because
· you get to campaign and encourage others to the right actions,
· you literally act to protect the environment and lastly,
· you become a changed individual, an agent of nature..
Volunteering with environmental causes is a great way to get involved and make a difference. ((To join Rights of Nature PH as a volunteer, click here)
6
. Find out if members are able and willing to donate
Donations are vital for environmental advocacy organizations to continue their work in conserving natural resources, protecting wildlife and promoting environmental health and sustainability.
Donors contribute in a variety of ways, ranging from monetary donations to in-kind donations of goods and services
Donors also provide an invaluable source of support and encouragement, helping to create a sense of community and foster a commitment to making a difference. (To join Rights of Nature PH as a donor, click here.)
To sum it up, environmental advocacy is a powerful way to take action for the planet. To ensure that your efforts are having the most impact, it's important to research the organizations you are considering and evaluate their mission, values, and track record.
By taking the time to do your due diligence, the right environmental advocacy organization will teach, guide and empower you to make a difference and be an eco-warrior to protect the environment.
Supporting the right environmental advocacy organization (whether by volunteering and/or donating) can ensure your efforts and commitment will have a positive impact.

P.S. If you're willing to put in more effort to advocate for the planet, you can start by volunteering for an environment-focused NGO like Rights of Nature PH, an organization promoting nature preservation. We are currently looking for volunteers. To become a volunteer, click here. To become a donor, click here.